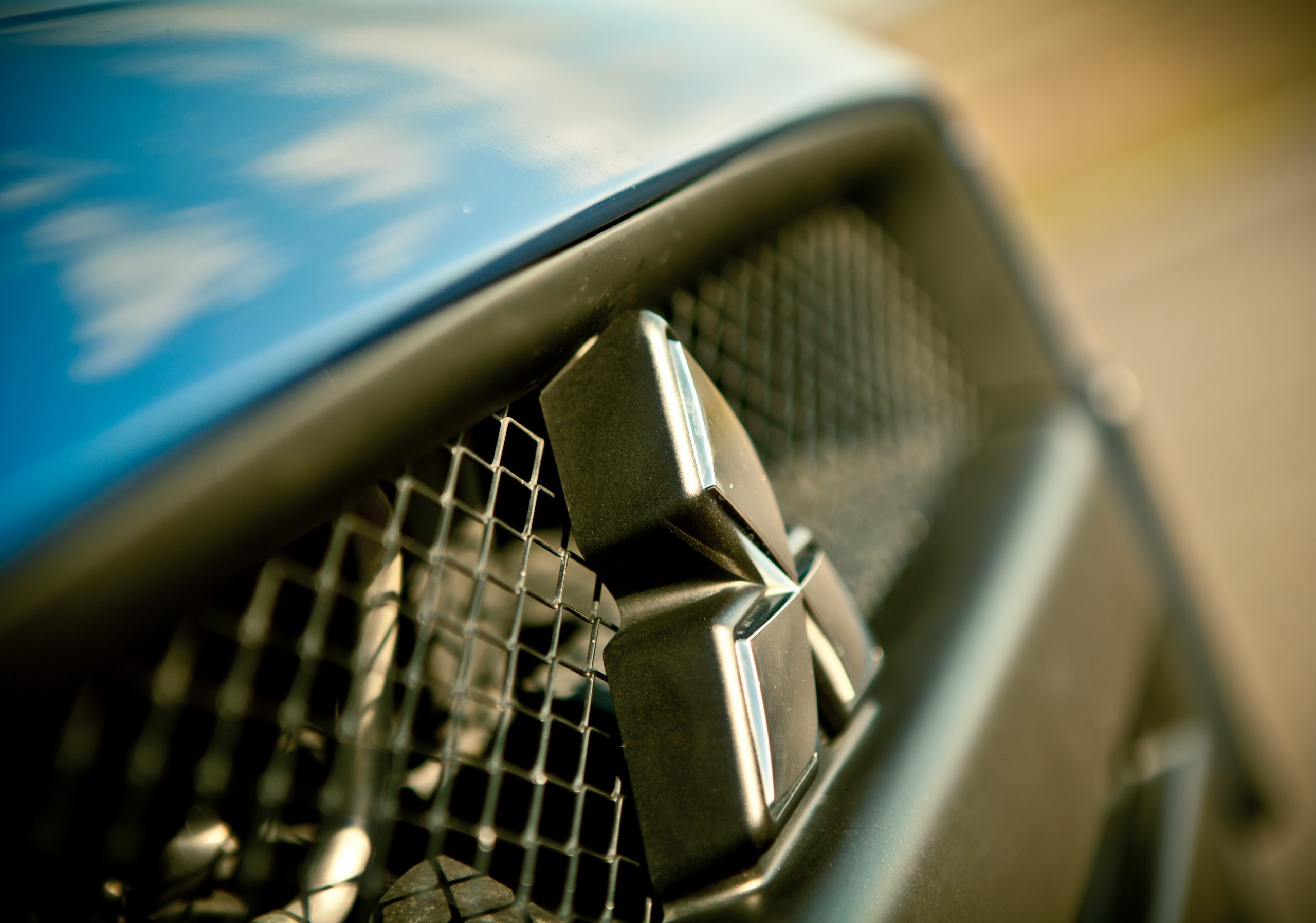 History of the Mitsubishi Evolution
The Mitsubishi Evolution had a cult following for 10 generations.  This evolved version of the Lancer is often referred to as an "Evo".  For the first nine generations, it sported Mitsu's motorsports workhorse – the 4G63.  For the 10th generation they equipped the Evo with the 4B11.  Although COBB previously supported earlier generations, support for the Evo X is the only that remains.
Why Choose COBB for Your Evo X
COBB's start with the Evo began back in the v2 days with the Evo 8. As vehicles and products change, the focus has moved to the latest generation Evo 10. COBB currently offers a substantial catalog of performance parts for the 10th generation Evolution. From basic bolt-ons all the way to fuel and turbo upgrades, COBB has it, AND has an off the shelf map to go along with it.
COBB Tuning approaches design by taking the entire vehicle-platform into account as a complete system. Our ultra-high-quality products and services are professionally engineered, thoroughly tested and backed by industry leading customer service to ensure that they meet our objectives and exceed customer expectations.
We are a one-stop firm with an enviable set of qualified skills and the exceptional ability to design, engineer, manufacture, test and service our own products under one roof. Whether it's our state-of-the-art Accessport ECU programmer, our exceptional bolt-on performance products, COBB Tuning has the experience, skill and attitude to meet your Mitsubishi's specific needs.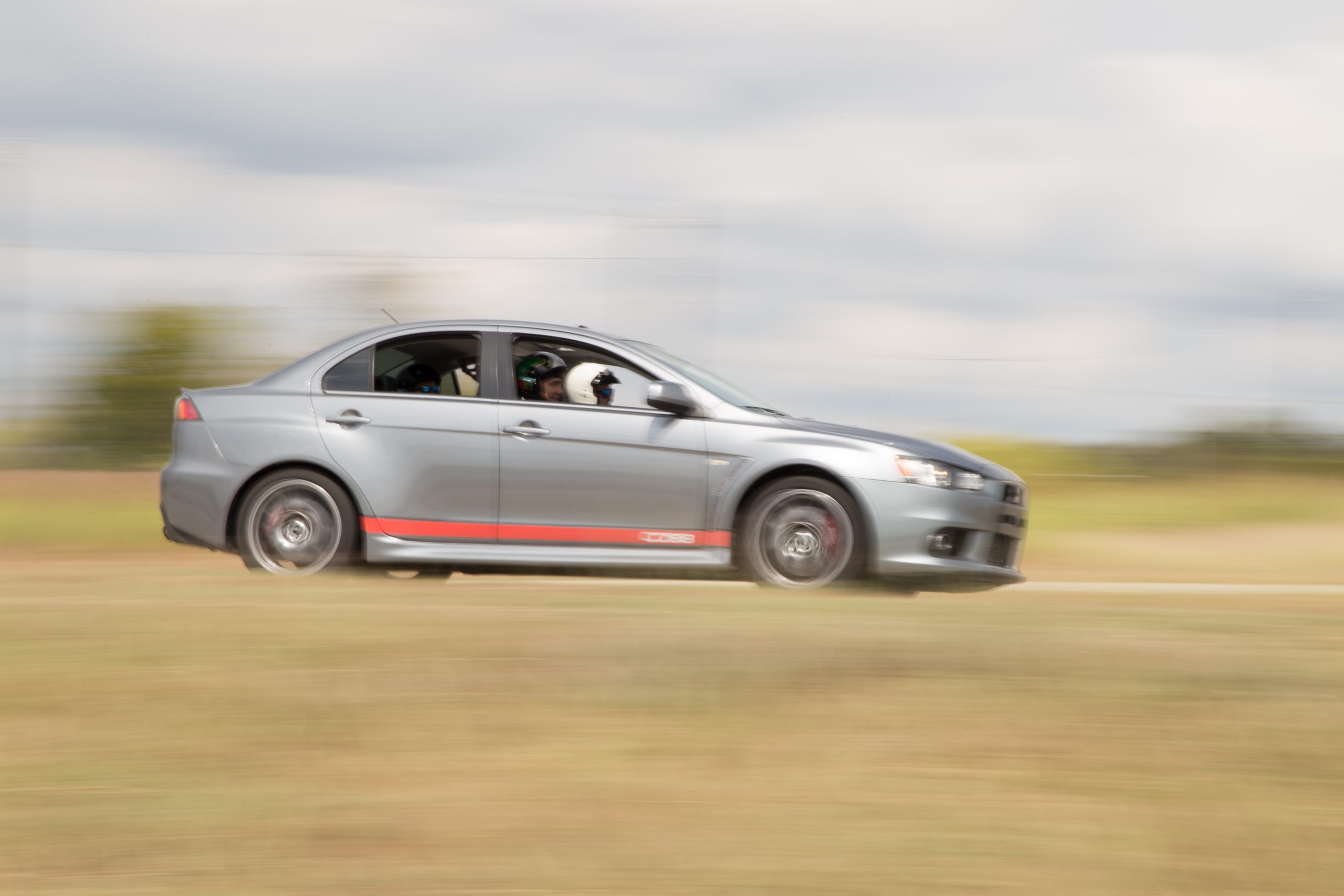 Mitsubishi Evo X Stage Packages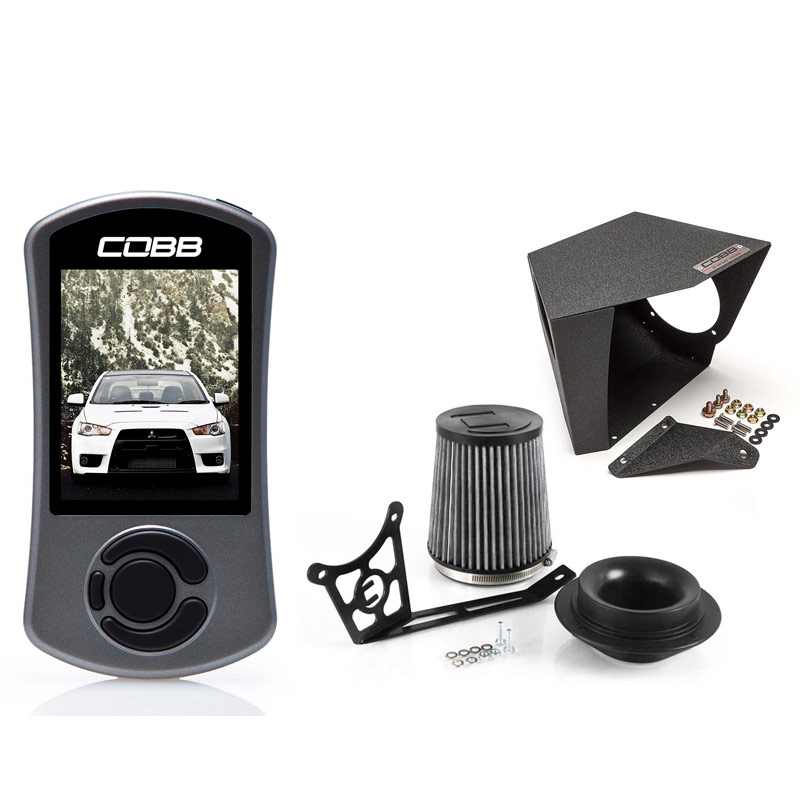 Evo X Stage Packages
Our engineers rigorously test Hard Parts to find the right order and combination for the best incremental power gains. Maps are created and tested to tune the ECU so that it supports and takes advantage of each part. With these results, COBB is able to create the Upgrade Path of Staged Packages that have all the necessary parts to upgrade your Evo.  You can start with Stage 1 or immediately get everything and go straight to Stage 3!  Learn more about The COBB Way.
Mitsubishi Evo X Accessport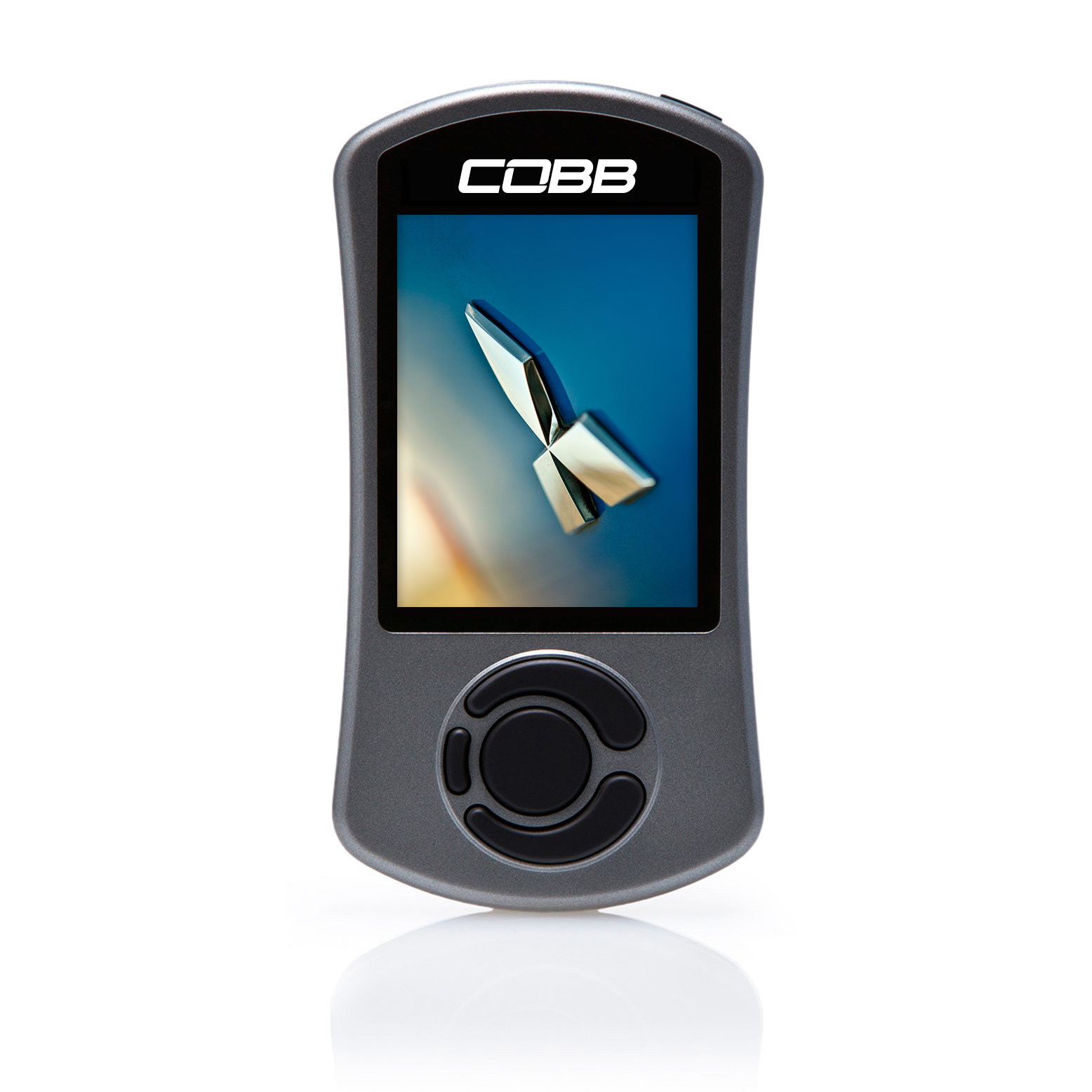 Evo X Accessport
Looking for Mitsubishi Evolution aftermarket performance parts?  It all starts with the Accessport! The Accessport is the world's best selling, most flexible ECU upgrade solution for your Evo.  Simply plug this device into your car's OBD port and you have the capability to reflash the ECU to enjoy power gains, custom features, and other improvements immediately!  All of the off the shelf maps are included at no additional cost and free updates are simplified with Accessport Manager. It's the last engine management solution you'll ever need!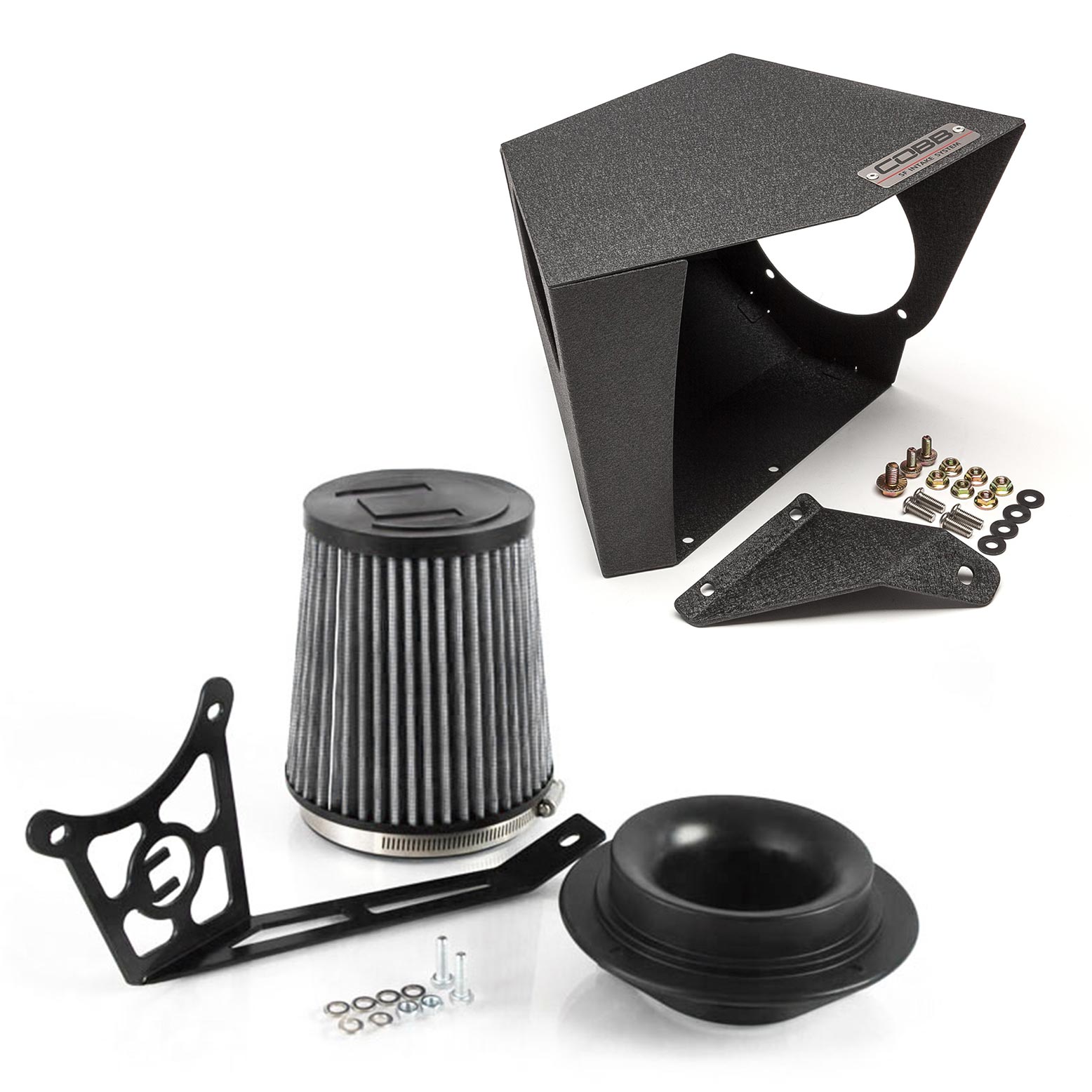 Evo X Intake
Replacing the factory intake and airbox with the COBB SF Intake System will greatly reduce pre-turbo restrictions. When a restriction is removed, it allows the engine to be more efficient while also enabling it to make more overall power! The higher flowing intake also makes turbo and bypass valve noises more audible.
Mitsubishi Evo X Intercooler

Evo X Intercooler
Looking for an effective solution to eliminate inconsistent power delivery from your Evo? Look no further than the  AMS Front Mount Intercooler. The factory intercooler can easily be overworked and overheated due to its size.  Thus, the charge air temperatures rise causing a loss in power. Replace your factory intercooler with the AMS Front Mount Intercooler to ensure that your engine is receiving the coolest possible air, giving you more power!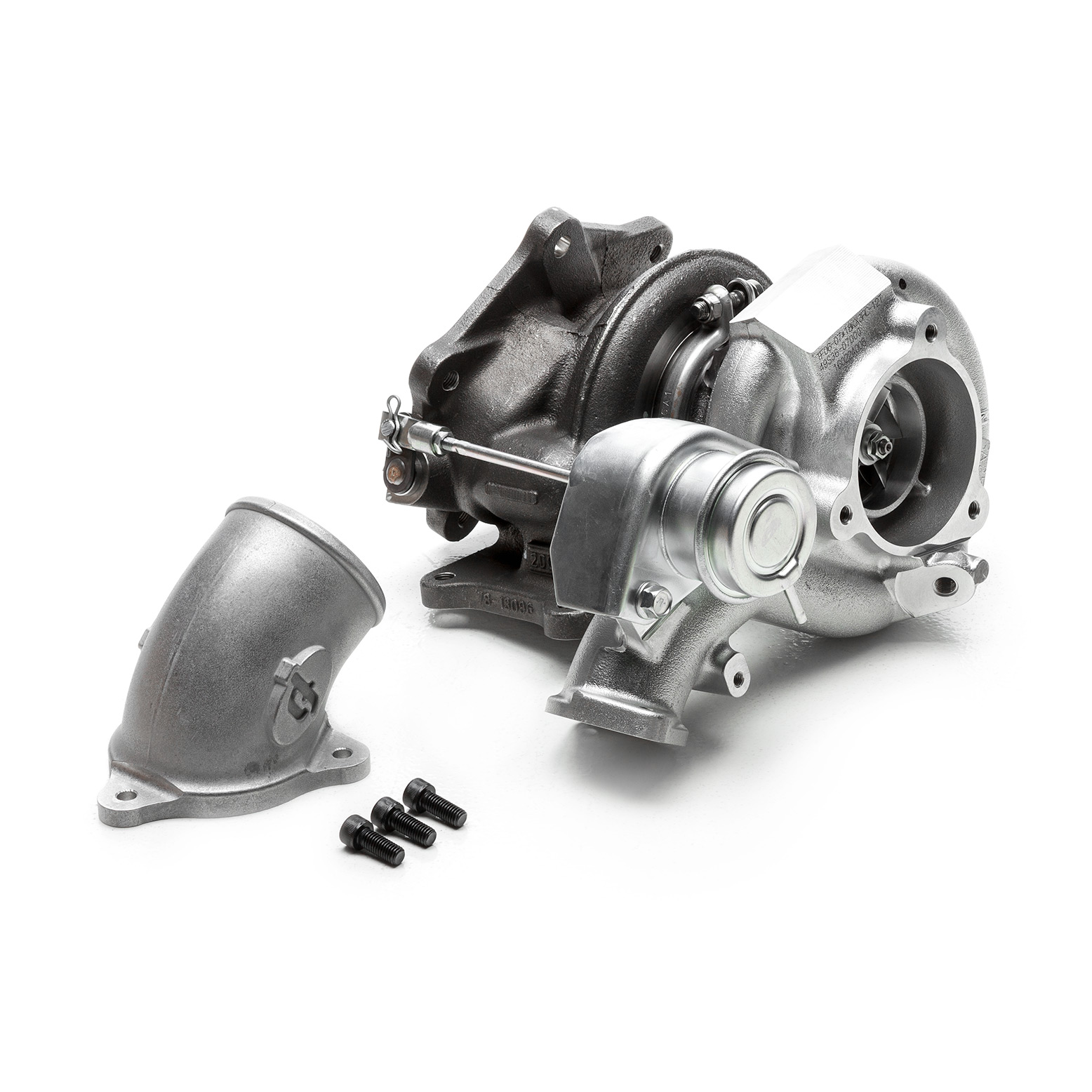 Evo X Turbo
The COBB Mitsubishi FP MHI TF06-18K Upgraded Turbo is an ideal turbo upgrade for those looking to increase the top-end power and performance of their Evo while maintaining low and mid-range response. Capable of producing 400hp and retaining excellent throttle response, this turbo is a perfect turbocharger for street or track use!